A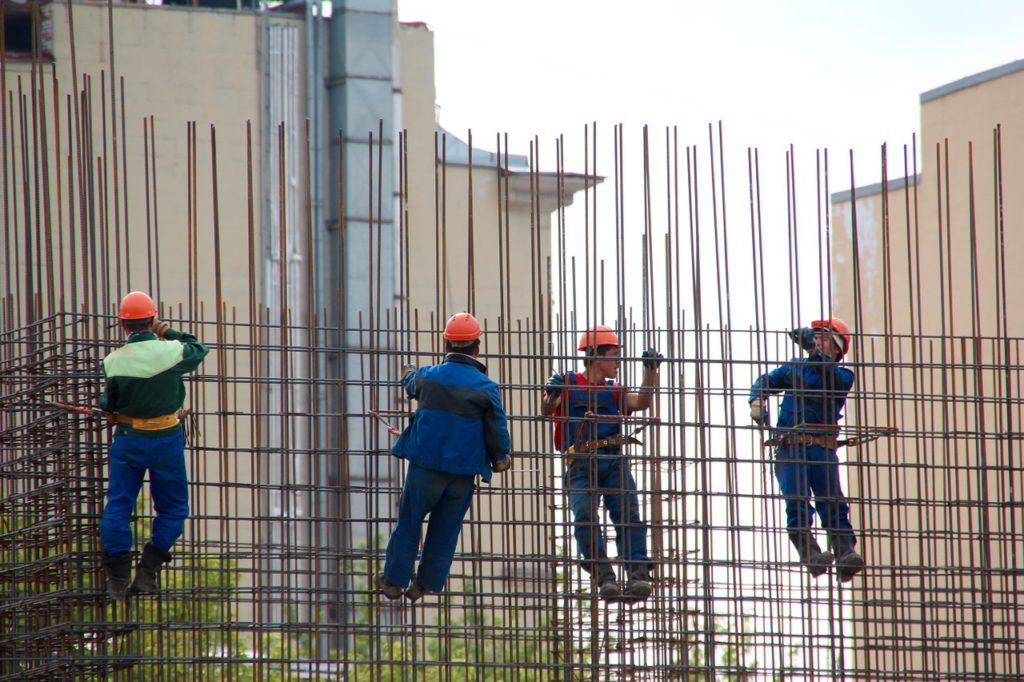 hearty congratulations to you, President Elect Donald Trump on your recent victory.  I cannot tell you how deeply your idea of making America Great Again resonates in me.  But if we are to make America Great Again we must do one important thing:  We must cease our male bashing, our blaming and shaming of men and masculinity and get back to our previous societal default that Men Are Good!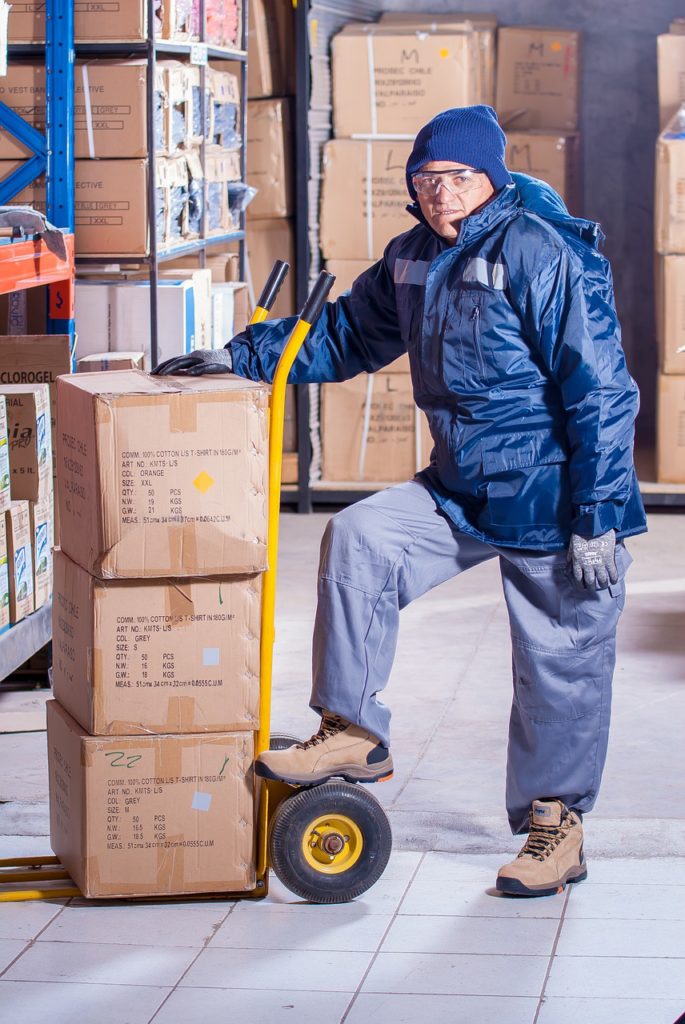 Men have faced continuous bashing in the media, in their relationships, in academia, in our legislatures, our courts,  and our government funded school systems  Men have quietly weathered this assault fairly well showing their resilience and drive regardless of the insults and false accusations thrown their way.  I know you have experienced some of that in your campaign and likely know very well the trauma a false accusation can pack.
But now it is time to bring an end to this devaluing of men and ask our men to join the effort to make this country great again.  An important part of this is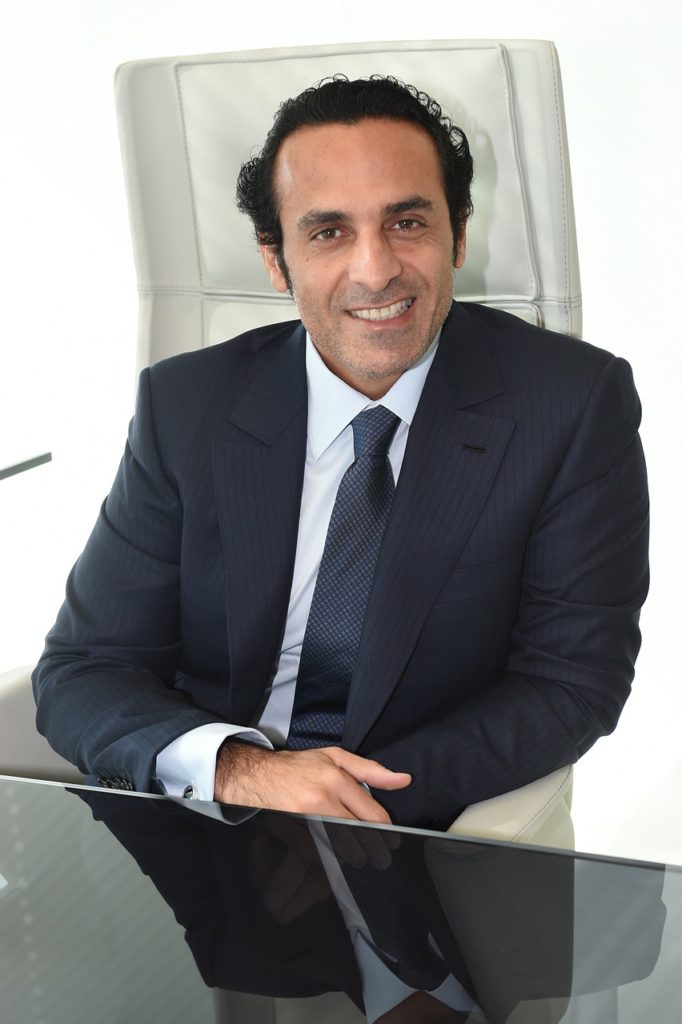 going to be to let men know how much they are valued, respected, and appreciated.  Respect and admiration is the fuel for the masculine and our men have been running low on that resource for over 50 years.  It is time for us to give our men the recognition they deserve.    The loving fathers, the hard working men who support their families, the creative men who entertain, the brilliant men who theorize, the brave men who protect our borders, the everyday men who day in and day out work for the betterment of our country and do so even within this climate of disdain for men and masculinity.
It is these men who need to be honored and given respect and admiration.  It is these men who will be doing the tough work of making the country great again.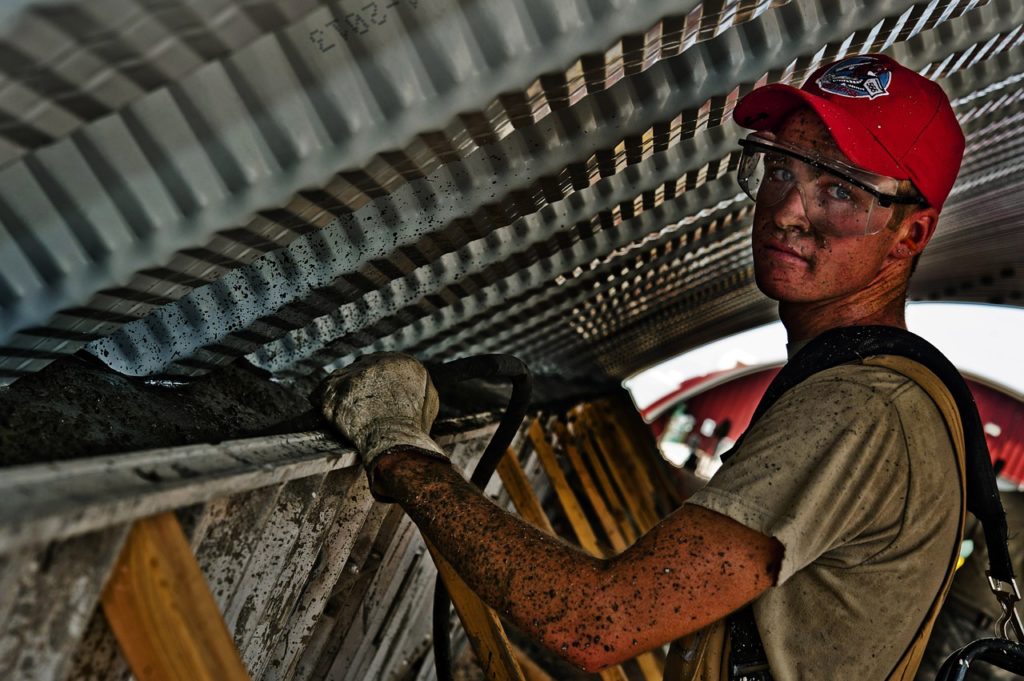 As you can imagine, judging by the name of this site, I have many ideas about how to bring the message forward that men are good.  Perhaps one of the best ideas would be to have you create a White House Council for Boys and Men.  President Obama, immediately following his inauguration created a White House Council for Women and Girls.  This has done great things for women and girls.  However when a group of us got together and created a proposal to create a White House Council for men and boys we were ignored. Totally.  Obama went so far as to strike the topic of a White House Council for Boys and Men from the agenda of a meeting he had with one of our group.  He simply didn't want to talk about it much less do anything.  I'm sure you can imagine our frustration and our hopes that you might have a different response.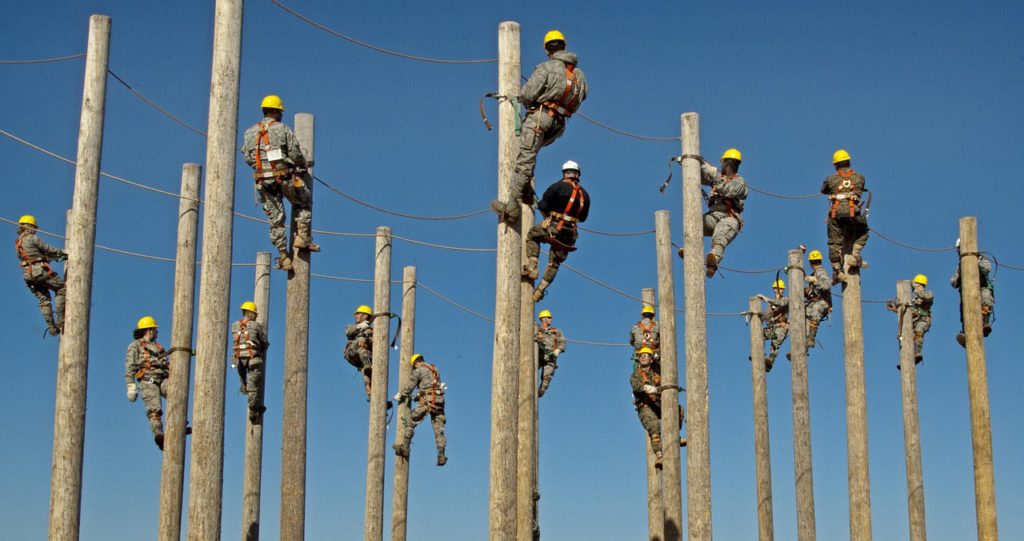 My sense is that our country is more than ready to see the male bashing be a thing of the past and to embark on a new path of honoring and admiring both our men and our women, our boys and our girls.  I am guessing you will feel this way also.
Thank you!
Tom Golden
Men Are Good!